I love RWBY like omg i cant evn.
Like I love Ruby Rose she's fucking rad and i love her totally rad awesome weapon that she customized her self.
wow it's a scythe. what's totally rad about that?
hsaha it's not only a scythe. it can also transform into a gun whoa
and Ruby can also shoot bullets even when her weapon is still a scythe
And then there's Yang
"sure lets kiss haha just kidding your the bad guy why would i kiss you?"
she is just like
and like HER weapon is like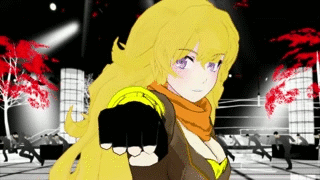 but srsly
and bLAKE omg
I fucking love how she can like duplicate her self when she's attacking an enemy.
blake is such a qt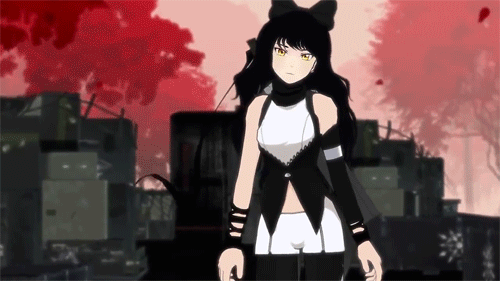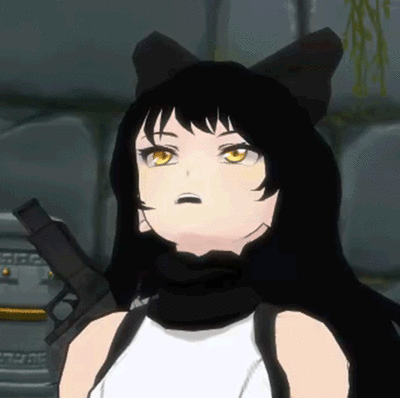 at first i thought that those were like cute cat ears but its a bow but like how does she make the bow move like that?
and then theres Weiss
which she comes off as a bitch at first but whatever she's pretty cool.
and like her weapon
[black and white]
and like can we talk about Nora and Ren for a second
so like Nora is like one of those friends that are like super super enthusiastic and like kinda annoying but you like gotta love her.
and like
REN AND NORA MAKE A GREAT TEAM AND ARE LIKE THE BEST PARTNERS AND NOT TO MENTION THEY WOULD LOOK SO CUTE AS A COUPLE LIKE:
[also Lie Ren is like really hot so have these pictures of him that i found on tumblr]
and then Jaune:
he's so cute but like awkward and yeah like
"yup goin to a slumber partay wit some footsies"
and like i can he's so cute

and last but not least Pyrrha:
she is liKE A GODDESS OH MY GOD JUST LOOK AT HER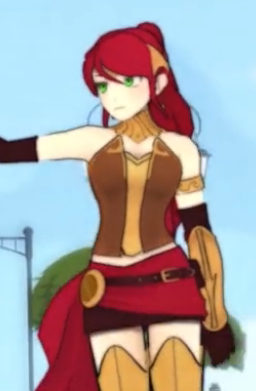 but just look at what PYRRHA IS WEARING = GODDESS GODDAMMIT SHE IS JUST GORGEOUS