2)-> I don't exactly know, but his grandmother is mentioned a couple of times and he has a brother.
3)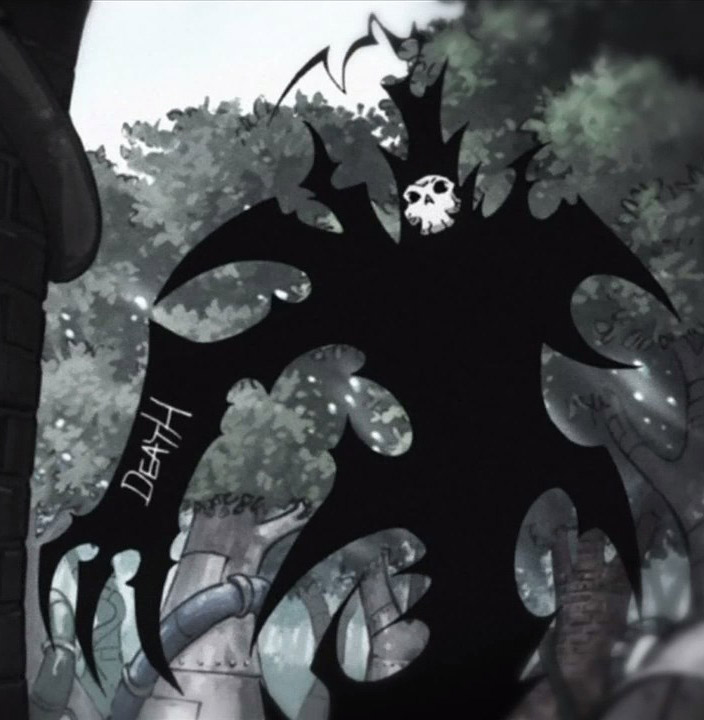 4) Soul actually comes from a family of rich musicians. When he found out that he was a death weapon he left him family to become a Death Scythe instead of a musician.
6) Hmmm, something tasteless with irresistible texture... almost sounds like eating something like are but with the texture of gum that you jus kind of want to eat. ♠
Hope these helped.